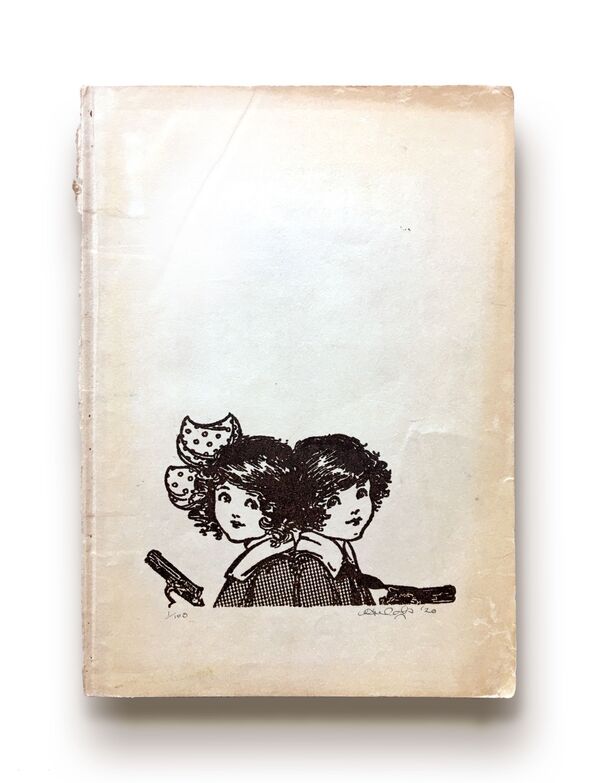 £125.00 each

P&P FREE within UK only. Please email me first if you are an international buyer.

"The Twins", 2020, edition of 100, photopolymer relief print on found vintage paper, Sizes vary across the edition.

Signed and numbered

Please note that due to COVID-19 there will be delays to postage.
Ref: The Twins